Want to improve your office morale? Here are six affordable ways to boost employee happiness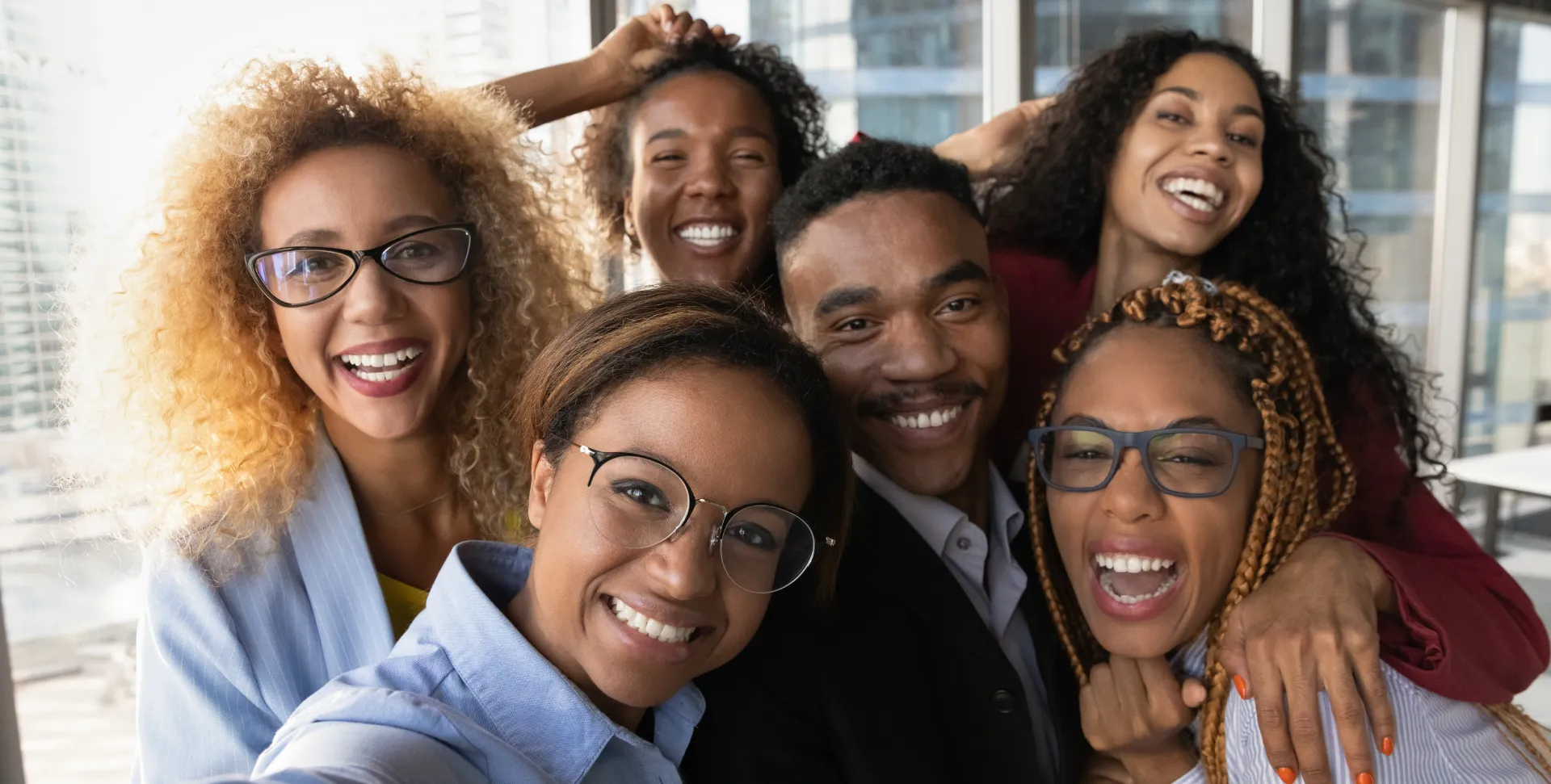 Sometimes, we all get the blue Monday feeling where our email inboxes are increasing rapidly while our energy levels and motivation are decreasing just as quickly. While we can't do anything about the number of emails you get (sorry!), we can help make your office a
safer
,
happier
, and
healthier
place. The reward for these changes? You'll get higher
productivity
and a better office mood and working culture. According to the Allegra Health and Wellness Summit,
27% of employees
say access to healthy food and drink is the number-one way their workplace could support them. A survey of over 2,000 office workers by Staples found that 46% of people thought they'd be happier in a different job. Some of the contributing factors were noisy, cramped, and dull workspaces, and 68% cited underinvestment in office workspaces as a significant reason.
The good news: you don't need to have huge budgets and multi-million-rand offices like Google and Facebook. You also don't need
their office offers
of free chef-made food, in-house cookery schools, fully-stocked fridges, unlimited snacks, barista-made coffees, free happy hours, and more. You can make smart, value-driven decisions that don't require unicorn-level budgets.
Here are six practical, affordable office investments that unlock enormous employee happiness and productivity.
1. Start with hydration
We are
huge
believers in drinking plenty of water, and there are hundreds of studies that show it has a hugely beneficial impact on your health and your body's maintenance. Hydrated employees are
proven
to suffer fewer headaches while having better memory and improved reflexes. You can start by either installing a few water coolers in your office or placing filters onto your taps. Failing that, you can stock up on bottles of
still spring water
and
sparking water
for your staff and guests. Bonus tip: branded reusable water bottles can help reduce plastic waste.
2. Provide free caffeine drinks (and hot & cold beverages)
Your employees will be divided into either team java or team tea, but either way, you have to supply a range of
beverages
to keep them all happy. It's up to you to decide on the limits: are you only covering instant coffee, or are you springing for expensive tea options and a few weekly bags of ground coffee for French plungers, drip machines, and Mokka pots? It's your call, but it's worth having decent supplies to keep the energy levels up and satisfy cravings.
Biscuits
and
fizzy drinks
aren't the healthiest options, but they're great for guests and the occasional afternoon slump. There are healthy snack options, too, such as fruit, nuts, and trail mix, and they don't have to be expensive. One word of advice here: buy your
canteen and janitorial supplies
in bulk, and not only will it help to save you plenty, but it also helps to avoid running out of stocks when they're most needed!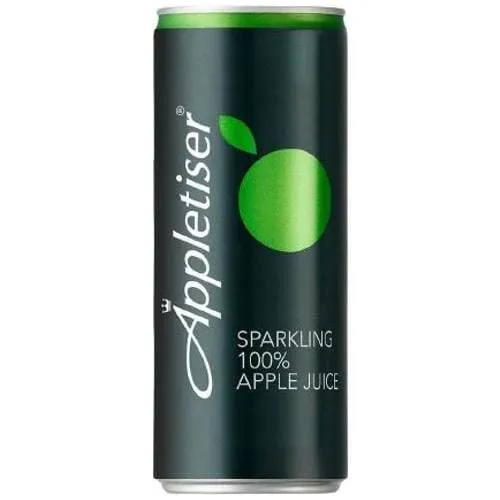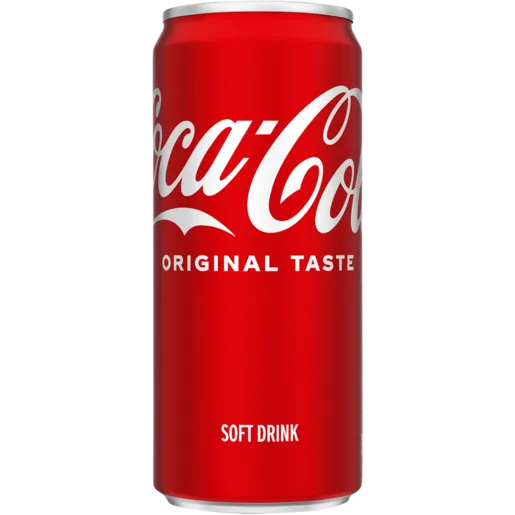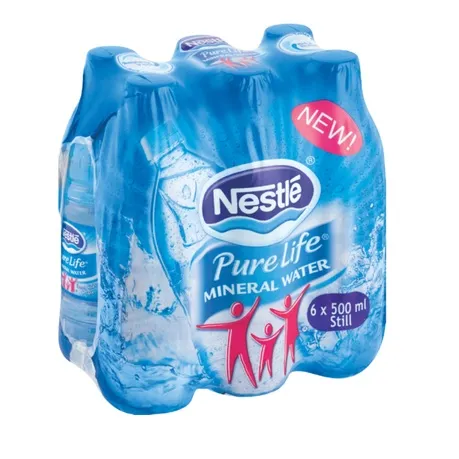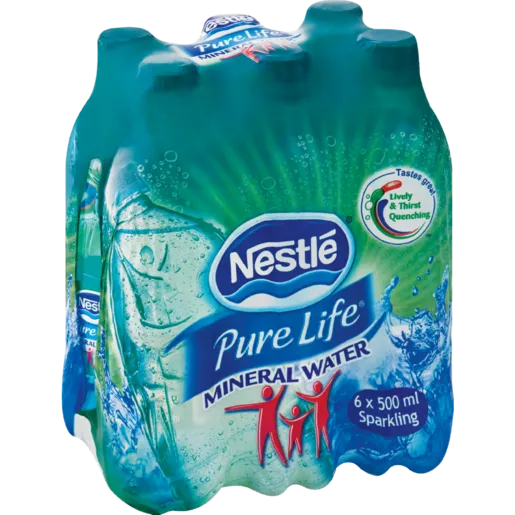 3. Design a smarter canteen
According to the
World Green Building Council
, a clean, smartly-designed canteen can reduce absenteeism, enhance creativity, and encourage a more focused workforce that is less stressed. There are several points you can keep in mind. Firstly, your employees need space and mobility to move around and prepare their food. Are there enough chairs and tables? Do you have enough appliances?
For bonus points, highly-ventilated places with lots of natural light offer the best working conditions. Natural light can improve concentration by as
much as 15%
and improve employee sleep quality.
Research
also shows that an investment in office plants can help improve an office's mood, health, and air quality. Using the right smell or office fragrance can help, too (and we're not talking about the smell of sanitiser liquid).
Studies
show that scents such as lemon, lavender, and jasmine stimulate brain activity and cause employees to be more productive overall, with lemon being the most stimulating scent, reducing the number of errors by 54%. You can invest in a music player,
soundbar
or radio to provide soft background music – it's
proven
to improve concentration and office morale. And lastly, adding a
pool table
or
table tennis table
can go a long way in lifting the office mood and offering a healthy way to take breaks.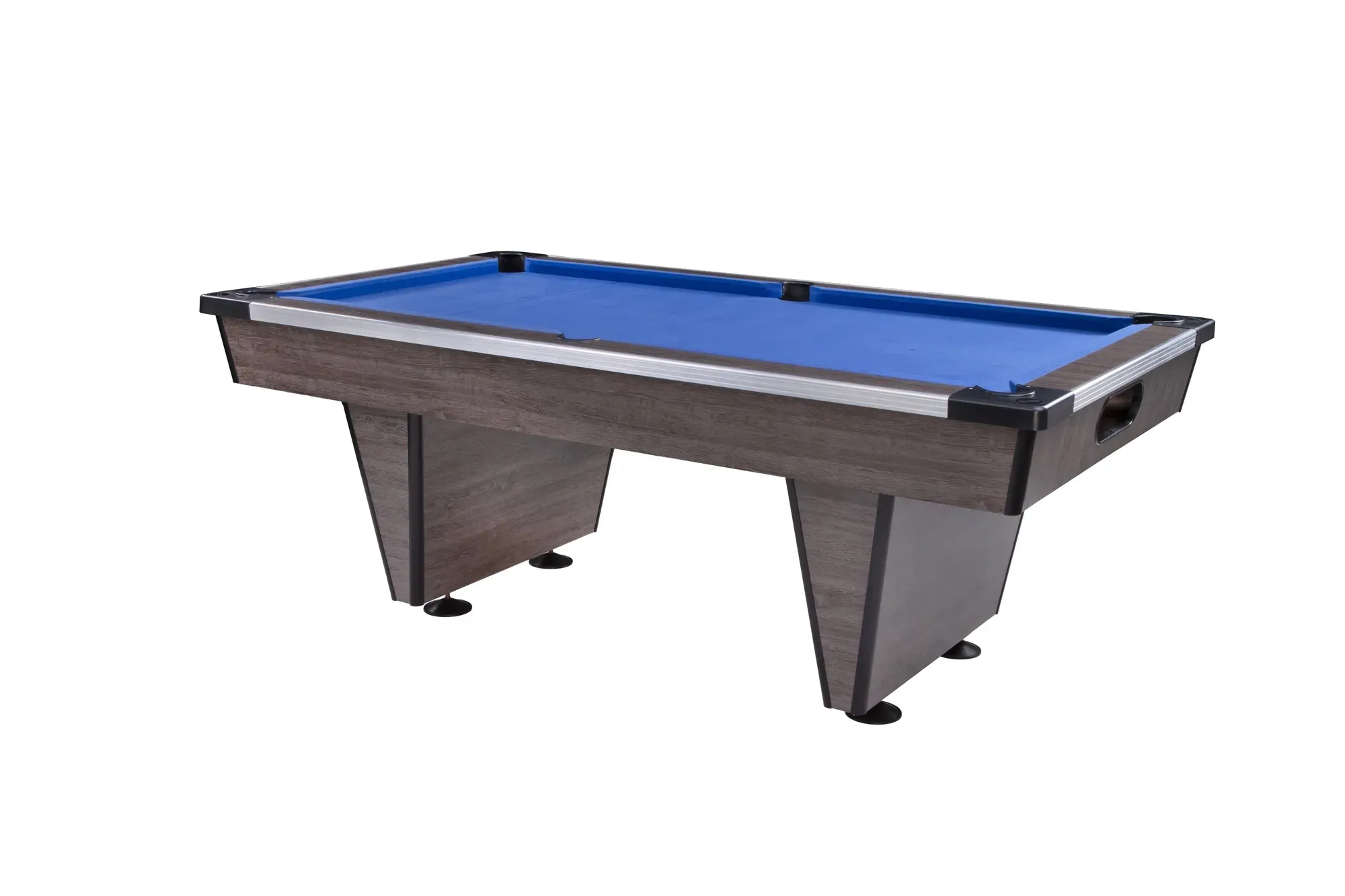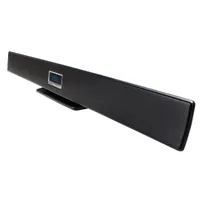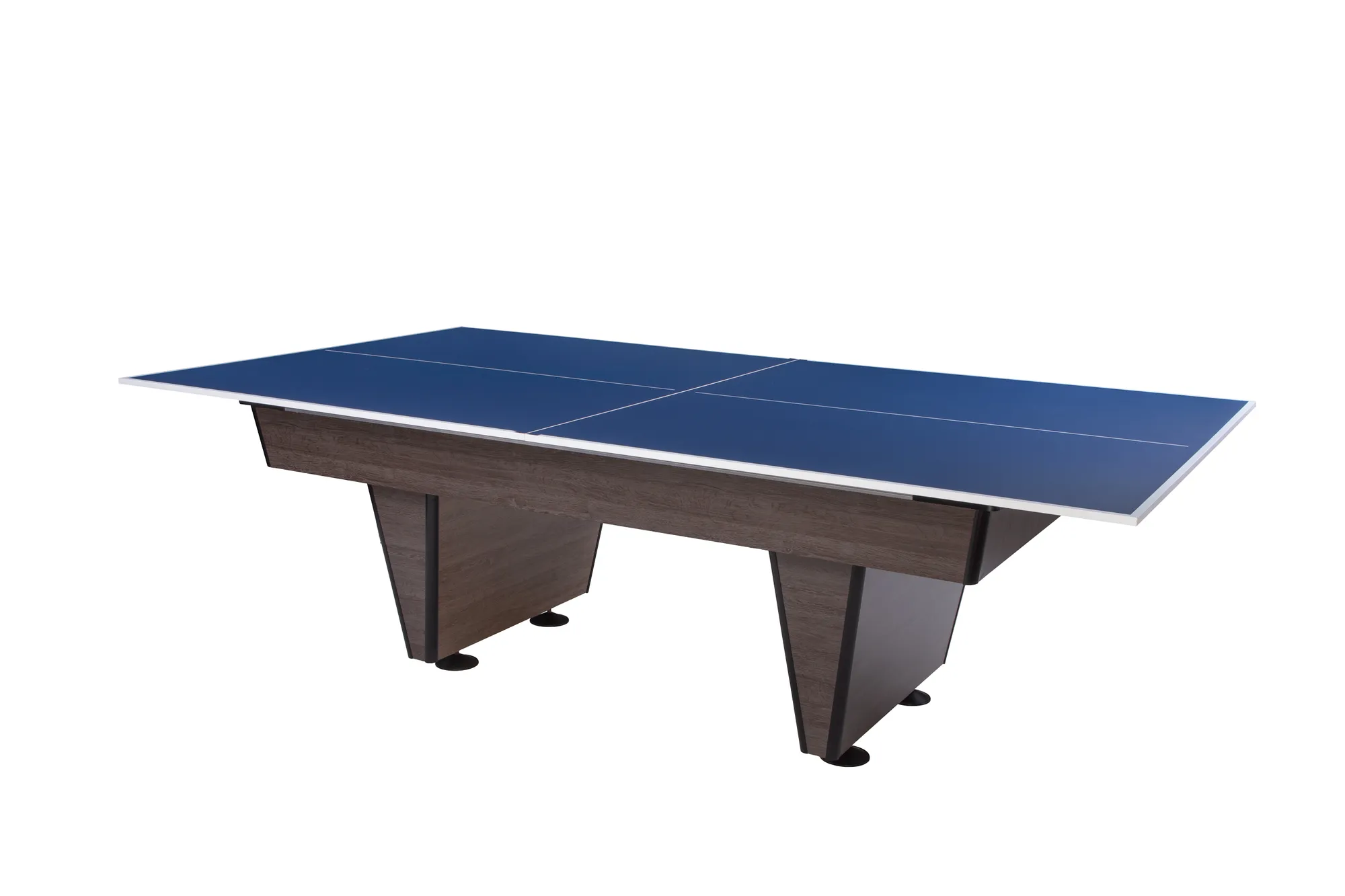 4. Set up wall clocks with rest reminder
This doesn't need to be a fancy electronic timer or a traditional wall clock; you need an option that helps recommend regular breaks for all the staff through noise or colour alerts. These coffee and snack breaks allow employees to take a break, reset their posture, avoid repetitive stress injuries, and give their eyes a welcome rest from staring at a screen. Here are
five free apps
if you'd rather go the digital route.
5. Recruit touchless technology and automatic options.
The pandemic has reinforced the value of being COVID-conscious in the workplace, as it can survive for up to 28 days on hard surfaces. Gesture controls, swipe sensors,
infrared sensors
, and voice-activated technology can help you cut down on the transmission of COVID-19, and it can help to make sign-in processes and repetitive tasks easier and less demanding. There are other benefits to installing more innovative technology: automated soap and
sanitiser dispensers
cut down on wastage and costs and are more hygienic than manual dispensers.
Look, we all love tricked-out well-stocked canteens – but that's not the only place you can earn brownie points with your employees. If you make some wise
ergonomic investments
, it will offer better employee health and productivity, along with overall happiness. Case in point: offering stand-up desks,
laptop risers
, elevated
feet supports
, spine-saving chairs with
lumbar support
, ergonomic mousepads,
vertical wireless mouses
,
lumbar cushions
, and plush, comfortable
canteen and office furniture
are just some of the ways you can upgrade your office for the better.