Ready for Mandela Day? Here's what you can do to support it
Madiba was the ultimate role model, the leader our country needed in some of our most challenging times. His legacy lives on with
Mandela Day
. It was started on 18 July 2009, when our then-President asked the country to honour his birthday by working in communities for 67 minutes. This is in appreciation of the 67 years that Nelson Mandela spent fighting for justice, equality, and human rights. Those years include all the inspiring work he did as a human rights lawyer, the time he spent in prison, the years of his presidency, and then the time after when he remained arguably the world's greatest equality icon and role model.
So, the question is, what can you do for your 67 minutes on #MandelaDay? While this campaign is focused on one day, it should also provide long-lasting lessons and sustainable interventions to help uplift our country, especially in these times of economic pressure. This year's global theme is "Do what you can, with what you have, wherever you are." The
Nelson Mandela Foundation
will be working on its food and nutrition programme, so among other things, promoting community and backyard gardens, supporting fruit and indigenous tree planting, and creating awareness of the intersections between food security and climate change.
Bottom line: we can all make South Africa and the world a better place if we work together, starting with 67 minutes on #MandelaDay. Here are five ideas you can use to celebrate Madiba's legacy on the 18th and beyond!
1. Donate food or time to the #Each1Feed1 Campaign
This is a food drive with a difference. They're looking for any donation, but non-perishable, tinned food is best as they create and distribute food hampers to support families for a minimum of three months. You can follow the movement with the
#4Cans4MandelaDay
campaign, and the best part, if you can't afford to donate food, money, or clothing, you can donate your time: they constantly need supporters to help create the hampers and help get them to the people in need. Best of all: this kind of support isn't just for Mandela Day; you can help all year round. To donate or find out more info, visit
here
.
2.

Help clean and clear a local community.
Our country is still recovering from the looting and riots from last year, and outside of that damage, we are still reeling from the latest financial pressure. For your 67 minutes, you can rally some friends and family to clean your local neighbourhoods, public parks, city streets, beaches, and more. If you need some help in finding official support for this, you can visit
Rebuild SA
or
EcoBox
. Rebuild also has a
form
you can fill in to find out about initiatives near you. There are also monthly clean-ups being done in different city centres. Sign up, and become part of a movement that's making our streets better, one piece of rubbish at a time.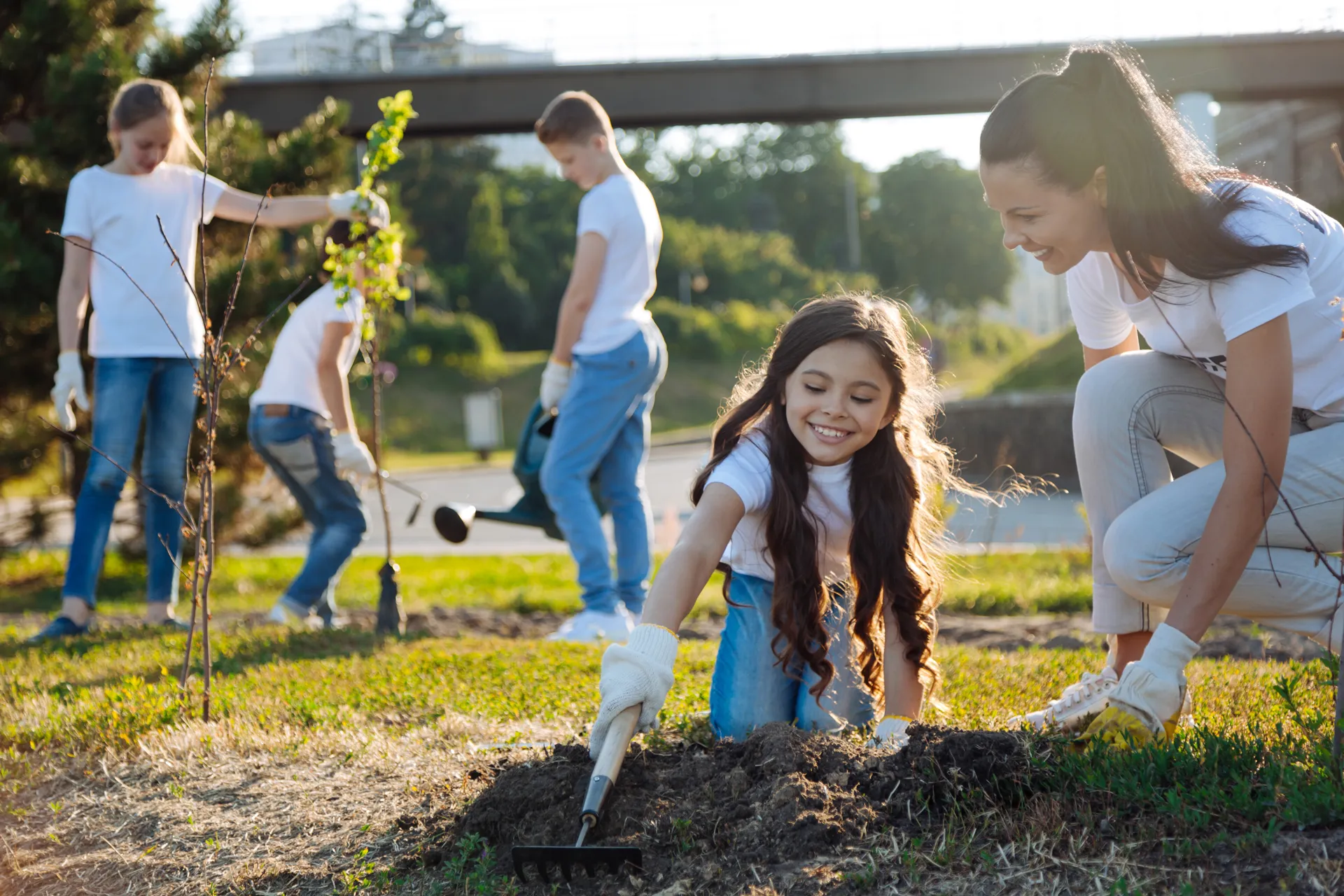 3. Donate blood to the South African National Blood Service (SANBS)
The SANBS is still recovering from losing medical equipment and computer hardware from last year's looting, and the donation levels from young people have dropped 20 percent since the start of the pandemic. Alongside food and money, blood is one of the most precious donations you can provide in South Africa right now. Only 1% of South Africa are blood donors, and blood donations only last 42 days! Every unit of blood donated can save a minimum of three lives as the blood is separated into red blood cells, plasma, and platelets. You can either visit the site to find your local
branch
or, even better, set up a blood drive at your office to collect a much bigger donation across a variety of blood types! Donors can give blood as often as every eight weeks, and you will be saving lives if you make it a regular thing. Find out more
here
.
One of the best ways to help improve our South African economy is to support local businesses and entrepreneurs in our communities. We've outlined six reasons why
here
. We've got a clever way of supporting local
and
doing your part on #MandelaDay: head over to Office National now and hit the Catalogues Button to find the Back to School catalogue. You'll find everything you need to support a child's stationery needs for their school work and homework. You can decide how many children you'd like to help, and then buy the products you've chosen. Once you've got all the products you need, you can head to the Santa Shoebox Project to find out how to craft your care packs with your educational goods and other toys for underprivileged children. This project is another initiative you can donate your time towards on a long-term basis.
5. Outsource your services through forgood
If you're unsure what you'd like to do, then
forgood
has you covered. This smart platform has 34 opportunities (and growing) across the country in various categories. You need to choose the one closest to you, and you're sorted. Good luck!