Are Lockdowns Holding Your Kid's Learning Back? Here's How to Beat the Pandemic Schooling Slump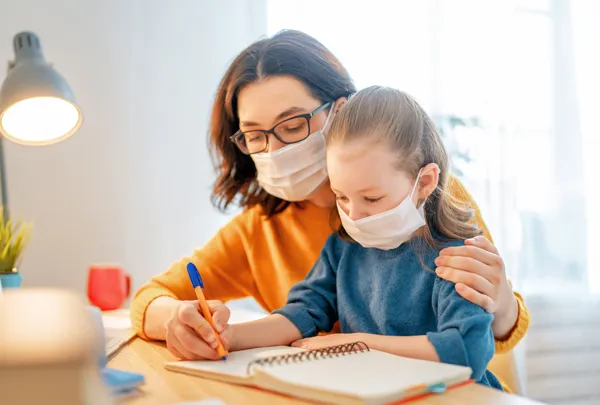 It's more important now than ever for us as parents to be really organised, and make sure our children have everything they need. If you haven't bought their school supplies yet, we've got a handy guide
here
to help you find your school list and make sure you get everything your child needs. When it comes to back-to-school planning, kids from different age groups all need different approaches in preparation, but basic guidelines can help all of them,
especially
the younger ones. The right
stationery
and tools can help boost their creativity, imagination, confidence, and even their enthusiasm!
1. Get Organised!
Disruptions have been the name of the game since March 2020, and sadly, our kids are feeling it. As much as a year of schooling has been lost and with the Delta variant affecting youngsters more, learners are dealing with quarantines and sporadic bouts of learning from home. Not to mention the anxiety and emotional stress that comes along with it.
So what can we do? To help, we've put together 4 simple tips to help you help your kids through these trying times…
2. Start creating rituals and longer concentration sessions.
It's been a tough year filled with change, and we've all had to adjust to working and teaching from home, and our children have had more to deal with than in a typical school year. To help them ease back into the school routine, you can help by creating a routine at home with set reading and school time, even while they're still on holiday. This doesn't have to be long periods of work; you can use the time to do reading,
arts and crafts
,
puzzles
or even
colouring in.
The focus here is not about the type of work they're doing but more about getting your kids used to concentrating on one task for an extended period (and away from any TVs, iPads or digital screens). If you're struggling to do this yourself and need some guidance, there are excellent
online teaching resources
that you can use.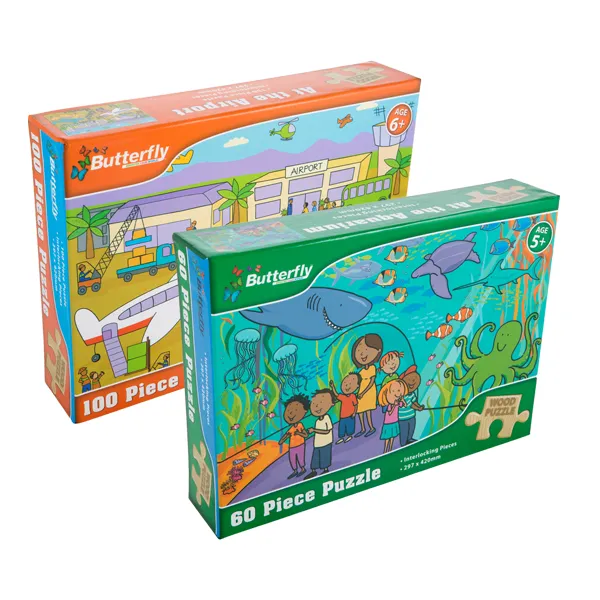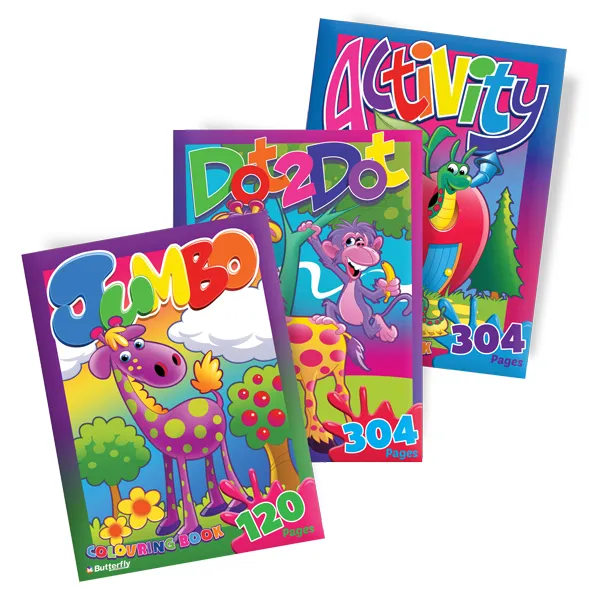 3. Use positive reinforcement and practice visualisation.
If your child is anxious about heading back to school, there are a few options you can try. If they show high levels of anxiety, then the first step would be to see a therapist. Besides that, you can try mentally preparing them by asking them what the regular school day entails and then re-enacting those basic rituals at home, like homework time, reading time, first break, sports, and more. Be sure to include the Covid-19 rituals of mask-wearing, handwashing, and sanitising. This may also uncover if there's anything specific that's causing them to worry. You could even try driving through to the school and letting your children see it before it's officially open – that can help reduce stress levels. And lastly, you can take them to go shopping for
back-to-school supplies
and their school snacks: the novelty of new stationery and items like school
backpacks, bags, and pencil cases
often helps them prepare. Then, you can help
label
their items to add a personal touch and help them get excited about going back to school.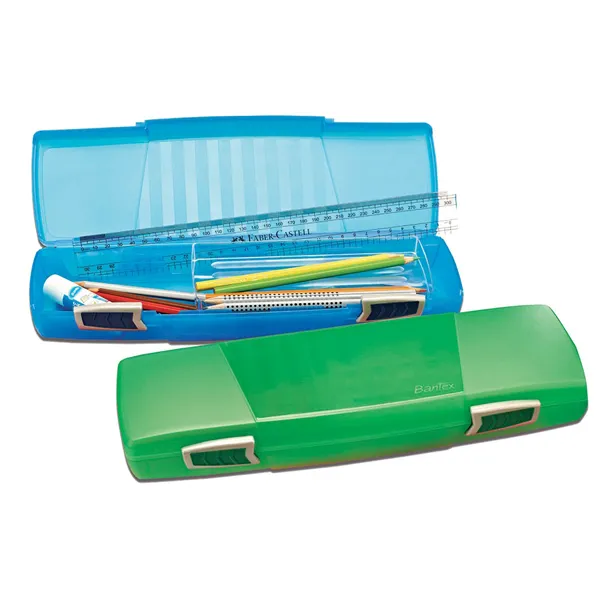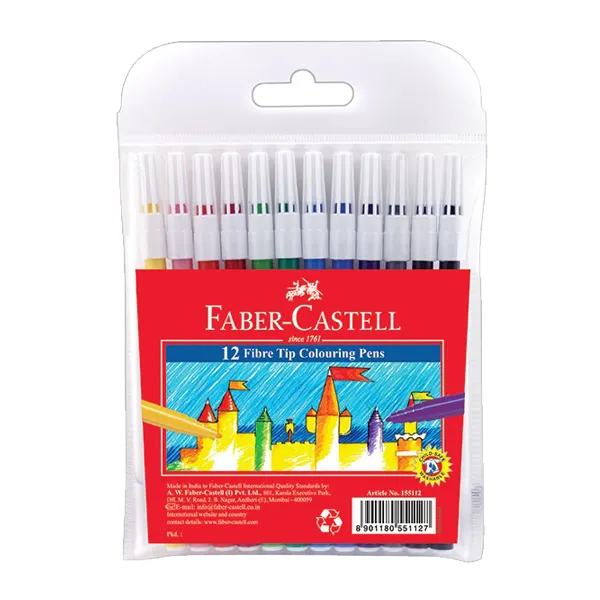 4. Be more creative with their playtime.
All kids need to harness their creative skills, no matter what age they are. The
arts and crafts
time for the younger ones needs to be messy and fun, and as a result, you need to set aside some time and a space for them (preferably outside) to create their masterpieces. Here are some of the
resources
you can use:
75 ideas
for arts and crafts projects for different age groups, and plenty of them are messy! If you're looking for more basic projects, these are
ten easier craft tasks.
Lastly, if you'd like to take your children on an arts and crafts adventure away from your home, here is a list of
places and activities
you can try. Here are three tips for using
arts and crafts
, creativity, and practical exercises to help your children prepare (your kids
and
teachers will be grateful!).