Five Proven Tips To Destroy Procrastination and Ramp Up Home Office Productivity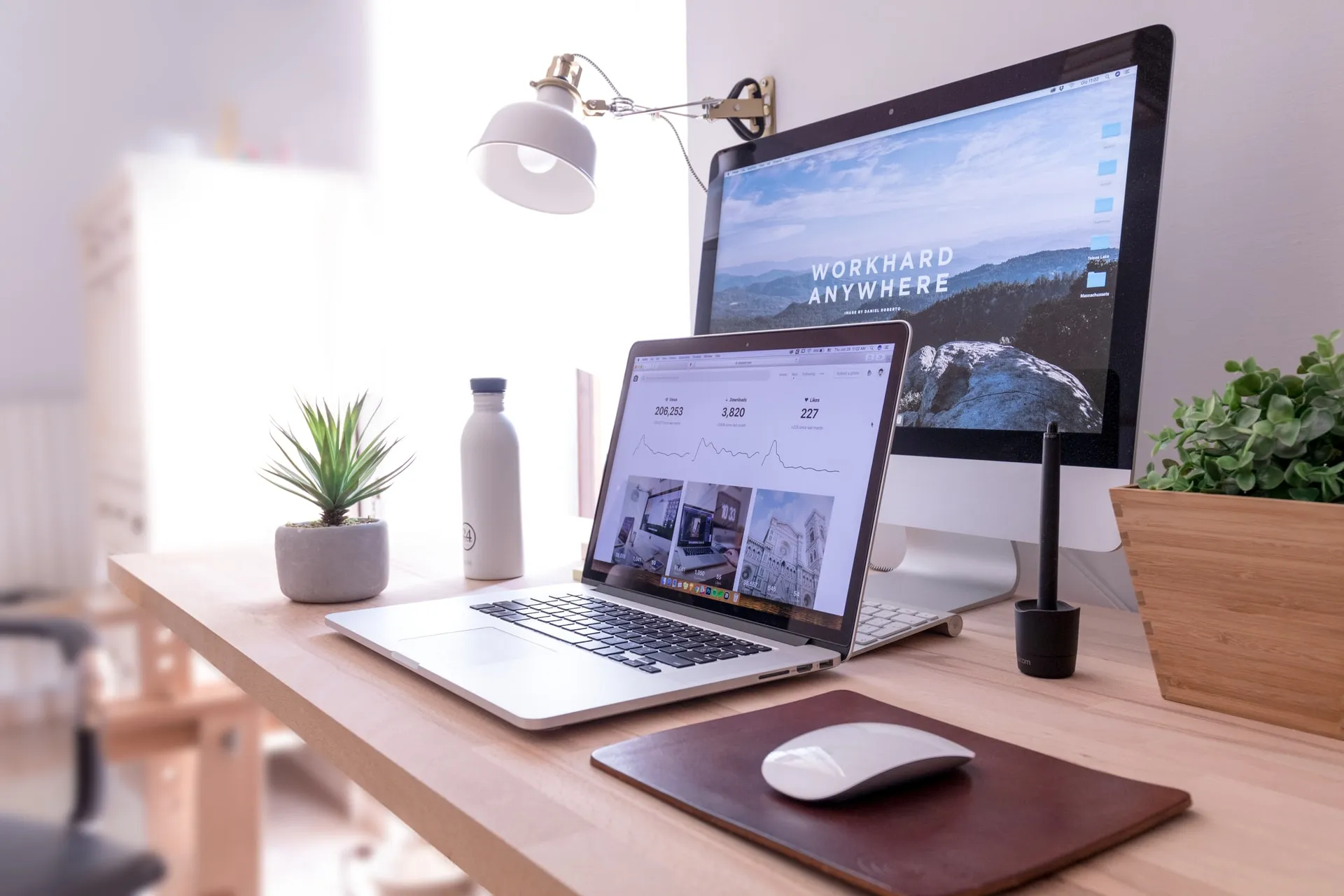 Working from home not as easy as you thought?

Sure, you're saving time and money thanks to cutting out rush-hour traffic commutes and transport costs – but the kids are driving you mad, the dog keeps wanting to go out and the noise from next door is driving you mad!

It's time to spend some of that money you're saving to equip your home to be an effective workplace. Our research and sales trends show what home office workers are doing to invest in better productivity and you can also achieve home-based happiness by following these 5 simple tips.

Bottom line: they can even help destroy procrastination, save you some time and effort, and ramp up your productivity.
1. Invest in a better chair.
One of the biggest issues in working from home is that some people use kitchen stools, couches, or formal dining room chairs instead of proper office chairs. These options can work on a short-term basis, but they aren't the best choice ergonomically and can ruin your productivity.
You need a proper chair with lumbar support to look after your back and posture during the long hours behind your computer. Here are three favourites: the Oxygen Chair, the Metro Chair (designed by a physiotherapist) and the Goliath Heavy Duty Highback Chair. See them and several other options
here
, including a handy lumbar support cushion you can use with your existing chair to improve the ergonomics and spinal support. We like the
Fellows I-Spire Series Lumbar Cushion
. If you'd like more versatility, you can even try a standing and sitting desk combination: they allow you to switch between the two to help boost your circulation and look after your posture. Our pick: the
Fellowes Lotus DX Sit-Stand Workstation
. Lastly, if you have a few options of office rooms to choose to work from, let the amount of natural light be your deciding factor. It's
proven
to increase your concentration by up to 15 percent and improve the quality of your sleep. If you can, sit near a window.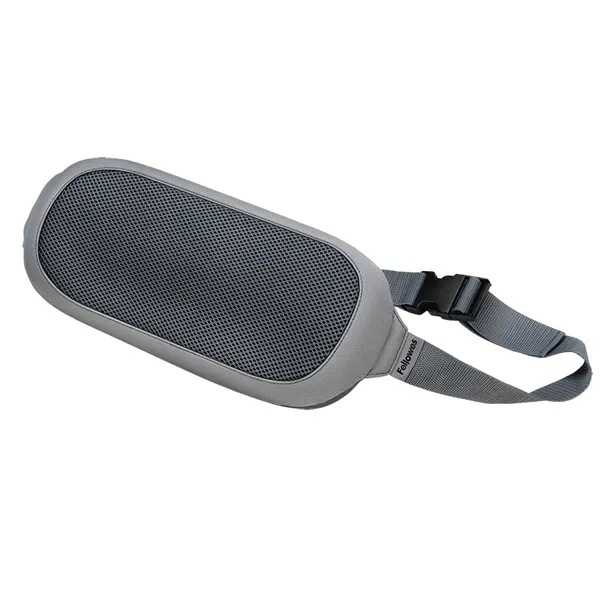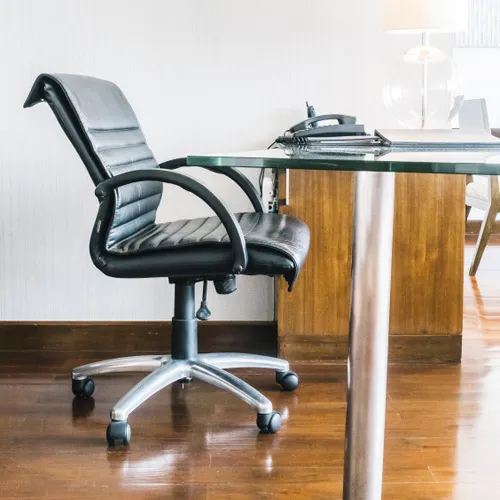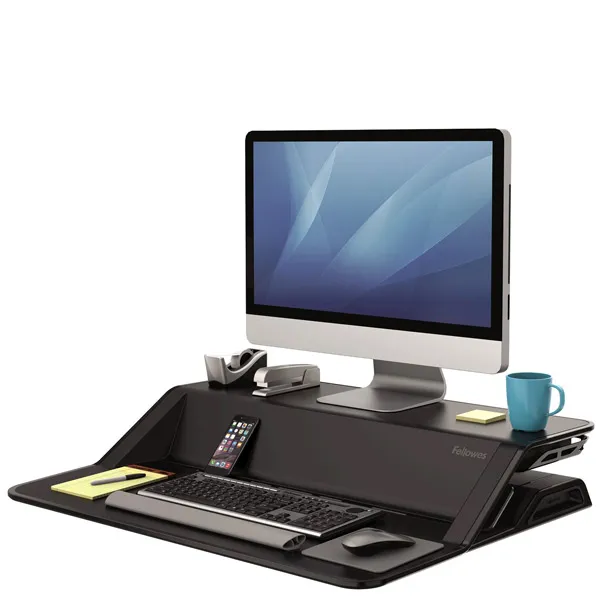 2. Set up a second display.
Having a second screen can help provide more screen space for documents, toolbars, and other applications. It means you don't need to switch between pages and sites repeatedly, saving you time and effort. Best of all, these days, tablets and laptops can even be used as secondary external screens. But if you'd like to invest in a new display option, see your options
here
– we're fans of the
LG UHD Monitor
for its high resolution and refresh rate. You can also view some accessories
here
.
3. Improve your to-do list.
One of the simplest ways of improving your productivity is to invest in an organisational tool for your home office. You can choose an erasable whiteboard or a
flipchart stand
, especially a magnetic option so you can use erasable markers to write and use magnetic labels if needed. If you'd like an even more efficient and versatile option, you can invest in a digital touchscreen. Our picks: the Parrot Interactive LED Panels and the Parrot Electric screens – see both
here
.
4. Make your office ESKOM-proof.
5. Make a sound decision.
You need decent headphones to help with Zoom calls and audio files. It will also help you work more efficiently, as research shows that you can use music or ambient noise soundtracks to improve your productivity and drown out the noise outside your office door. If you can, spring for ones with a built-in microphone. Our choice:
Kensington USB Dual Headset
. If you'd like to try work with a soundtrack, our advice is to start with instrumental music without lyrics or white noise – here's an
app
to help you. Some
options
even provide 'background' noise like you'd find in a coffee shop.