Beat the winter blues: 10 Ways to keep busy indoors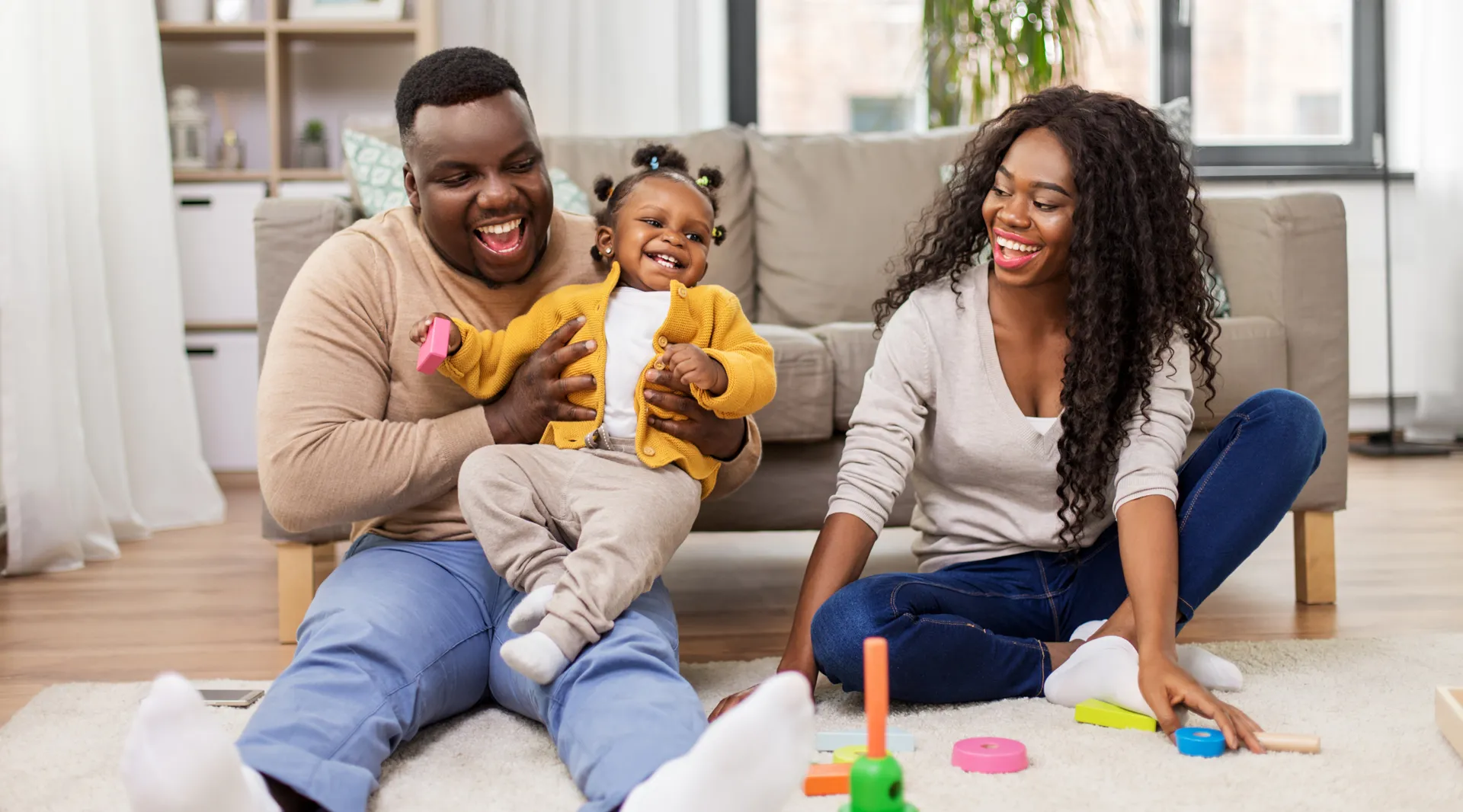 Winter is here, and even though it's colder and darker, we love this time of year for its own unique reasons. It's the season of
hot chocolate
(with marshmallows, of course), couch naps, hearty grub, catching up on reading, and plenty of quality family time. But here's the thing: the challenge is to keep your kids' screen time to a minimum and keep them challenged and learning. The good news? We learnt MANY lessons as parents during the lockdown, and we've outlined them
here
. But this article isn't just for families with kids: we've collected a few fun activities for couples, too!

The bottom line: winter isn't for hibernation; it should be a time that's filled with fun and quality time with family and friends. Here are ten of our favourite ideas!
1. Create a home championship: Table Tennis and Pool tables
Ah, table tennis and pool: sports that are
brilliant
for all ages. We are huge fans of these two indoor games, and they can offer hours and hours of fun and bragging rights (and losers do the dishes or are on teamaking duty). It's not cheap, but it's so worth it, as it will reward you even outside of winter. If you don't have the space, there are some miniature versions too – one of our favourites is
table-top foosball
.
2. Throw the dice: Invest in new kinds of

board games
Don't get us wrong: there's nothing wrong with the old classics like Monopoly, Risk, and 30 Seconds, but there is a
whole new world
of board games for you to explore. Whether you are into strategy,
Dungeons and Dragons
, trading, zombies, party games, or even Harry Potter – there is a board game for you.
3. Discover your inner artist: Home creativity kits
We are
huge
fans of
arts and crafts
, and we've written about how it benefits both kids and adults alike
here
. There are
so
many options to express your creativity. Our favourites are the
home artist kits
that include oil, acrylic or watercolour paints and some inspiration to get you started. If you don't want to go that route just yet, there are
therapeutic colouring books
for any age.
4. Keep your little ones busy: Make cookie dough for playtime
We love this idea as you rope your kids into making it in the kitchen and then playing with it once it cools off. It is a simple recipe that will keep youngsters busy for hours (and it smells pretty good, too!).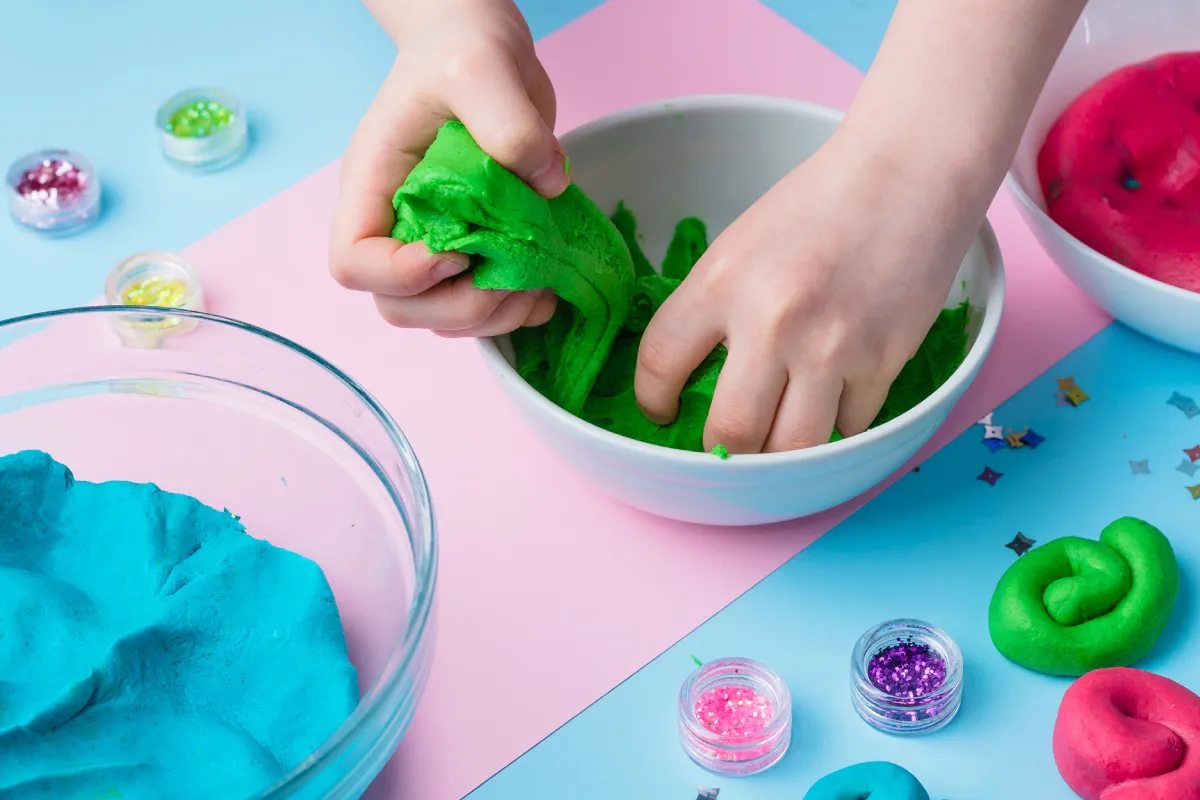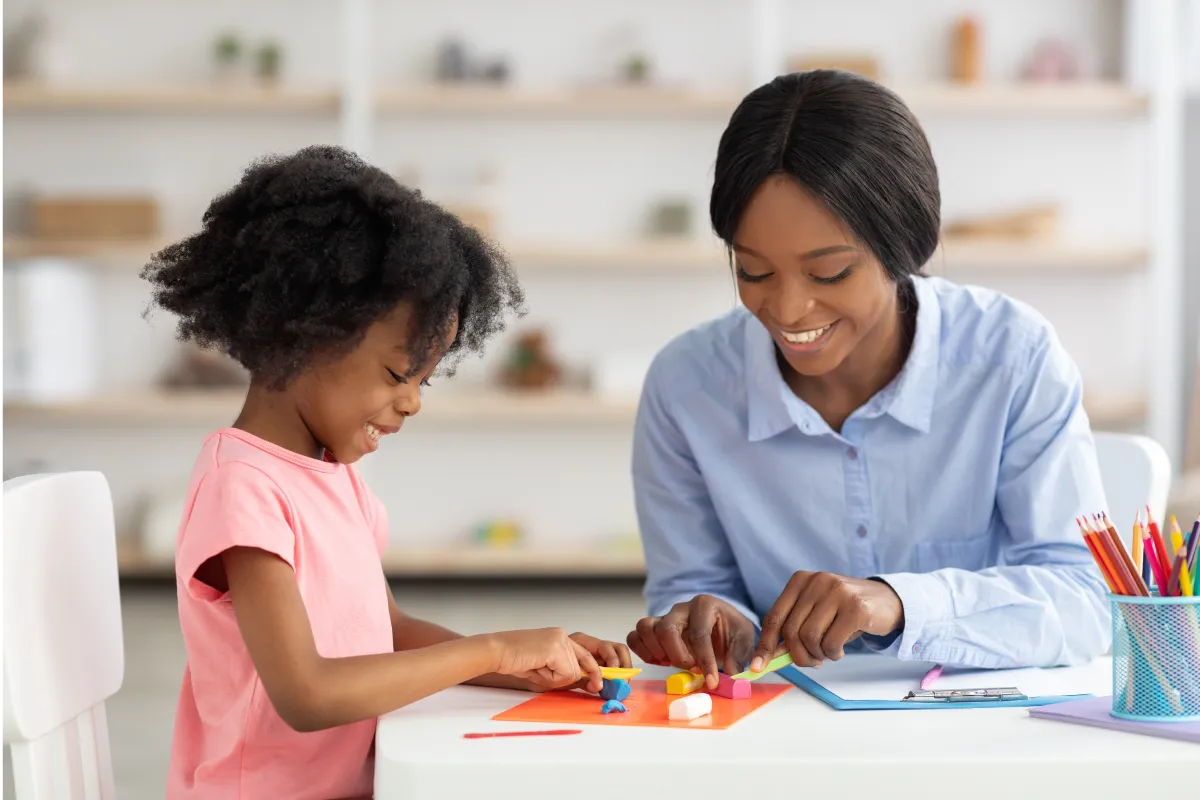 5. Build new indoor worlds: Lego or Technic
We're huge fans of this Danish company and its brightly-coloured products. There are options for any age, including architecture projects, highly complicated racing cars, and engineering construction. Bottom line: there is something for everyone. And a handy tip: if you want to challenge your children with different building tasks, you can use LEGO
Stem Challenge Cards
.
The best part about scavenger hunts is that they are versatile: you can create different versions that your kids return to daily. Even better, you can make them educational games too. Start simple with hand-written lists and give them a basic time limit.
If you don't know what that is, have a look at this
music video
: the band set up one long Rube Goldberg Machine. Named after an American cartoonist and inventor, these machines are built to achieve a simple goal but in a crazy, chain-reaction way. Every movement triggers the next one, and eventually (if it all goes to plan), the final task is completed. It must be seen to be believed, but it's another activity for all ages that will take up hours. Trust us, this is oddly satisfying, and you'll start getting bigger and crazier with each attempt.
8. Craft something for your home: 20 DIY Projects
Winter is the perfect time to tinker and upgrade something at home, whether in your house, garden, or garage. You can consult the university of YouTube for more expert guidance and rope in the rest of the family to help. The choice and
variety of projects
are almost limitless! Our personal favourite? Upgrading old furniture with new material or creating new pieces from wood.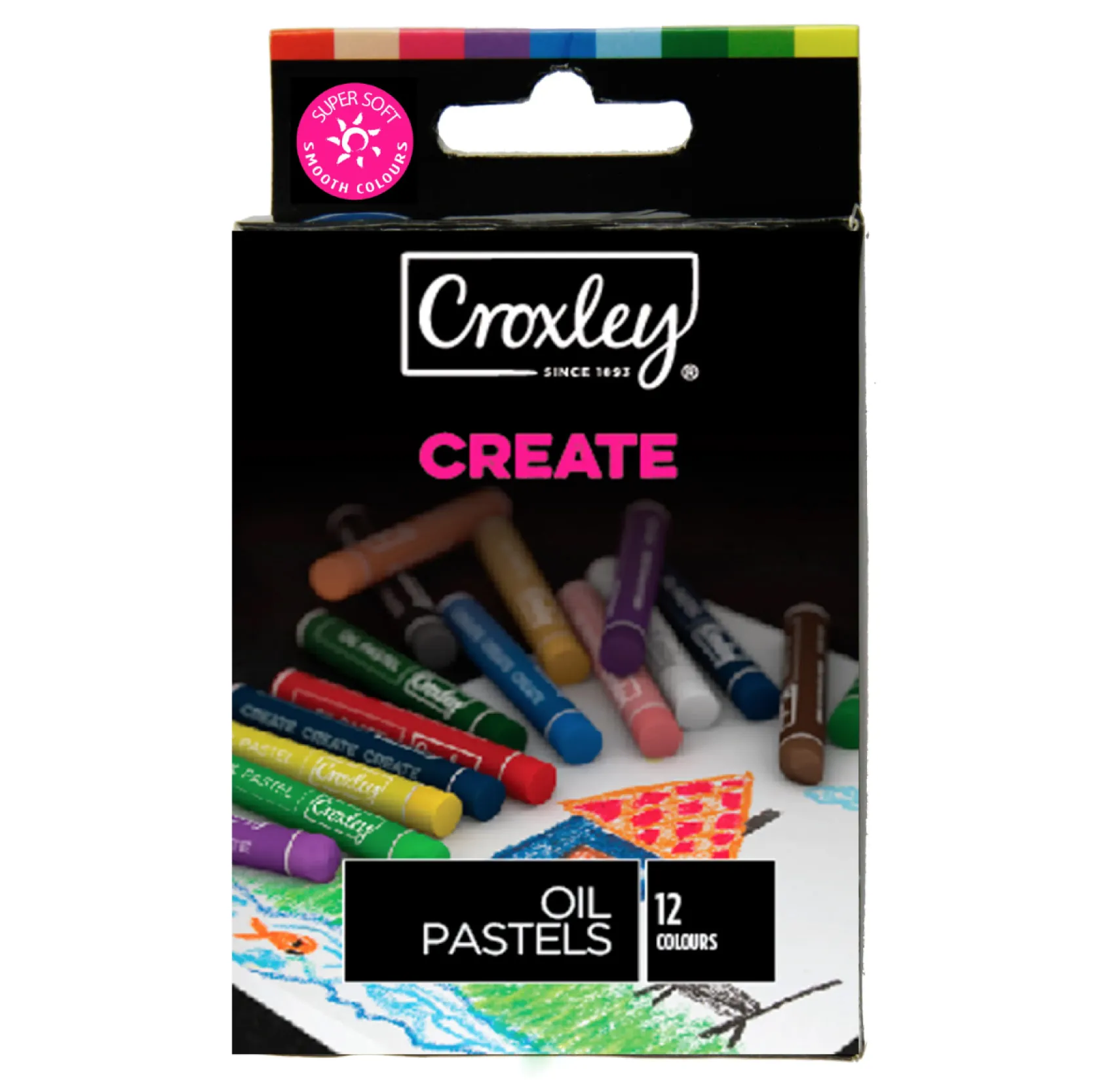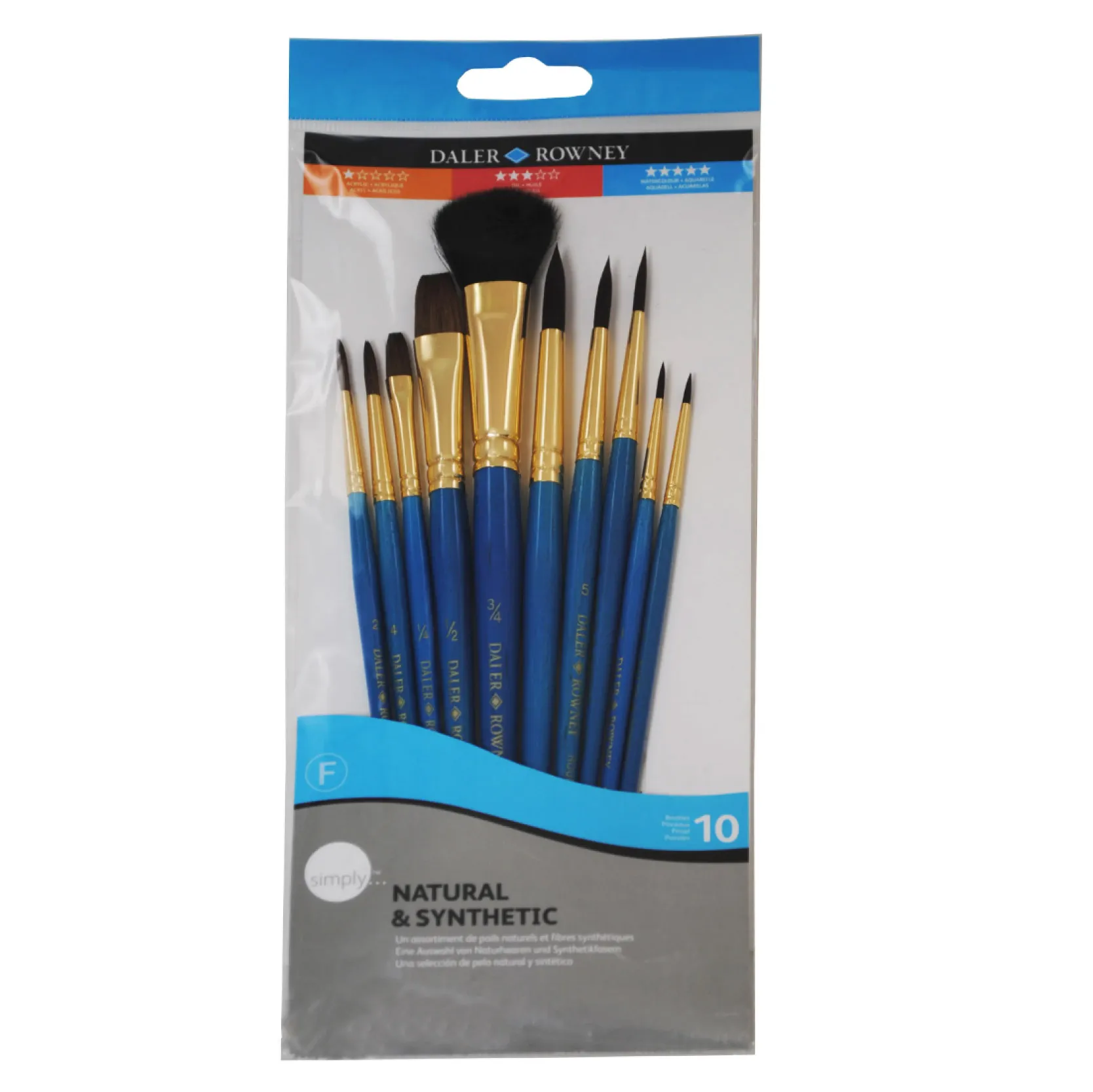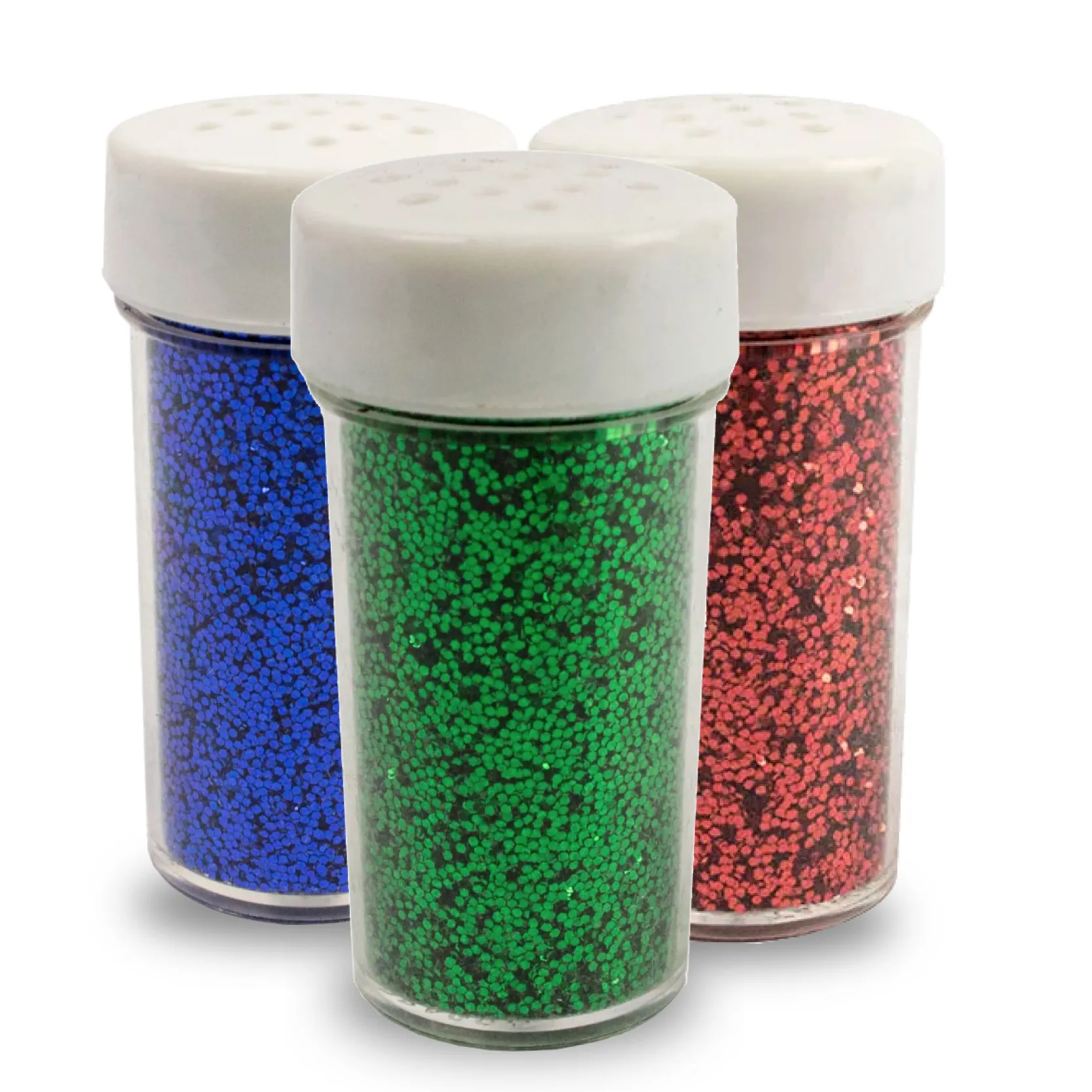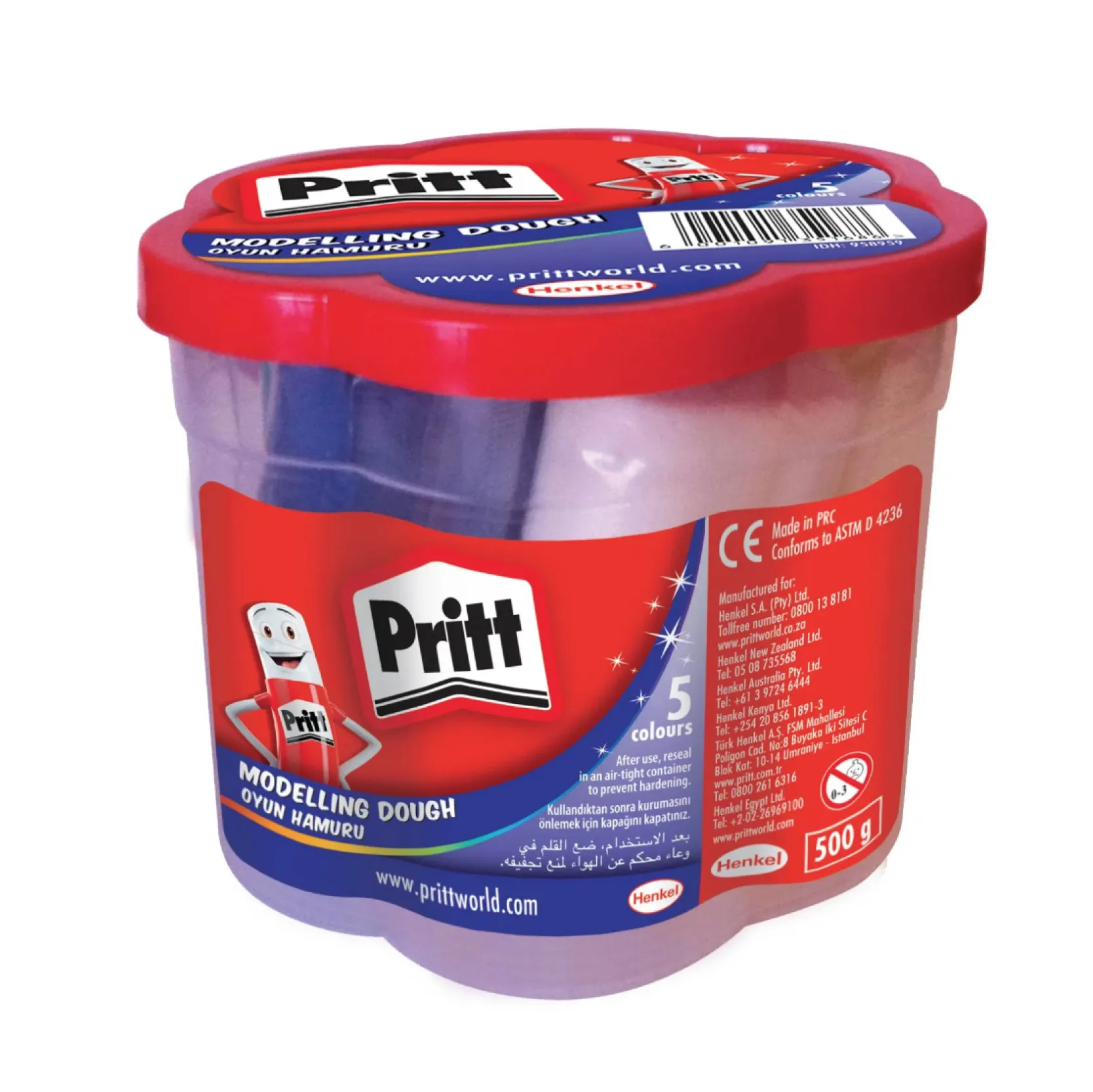 9. Become a writer: Start your novel
We are huge fans of
journaling
, but this takes it to the next step. You can create anything: a biography, children's book, science fiction epic, or mystery murder novel. If you're nervous about writing, this can be a personal project that no one else reads. Either way, it's a creative, therapeutic process that provides you with your own written masterpiece at the end. For bonus points, try doing it old-school – with a
pen
and paper for even more tactile and creative benefits. The challenge for children is writing fairy tales or bedtime stories.
10. Earn your green fingers: Plant these ideas
It doesn't matter if you have no gardening skills – there are garden projects that people of all ages can do, starting with toddlers and going through to
adults
. It doesn't have to be expensive either; seeds are inexpensive. The best part? You end up with a garden with your personal touch that you're proud of.