Have you implemented these 6 critical Cybersecurity steps? Hack-proof your business to prevent costly Ransomware attacks…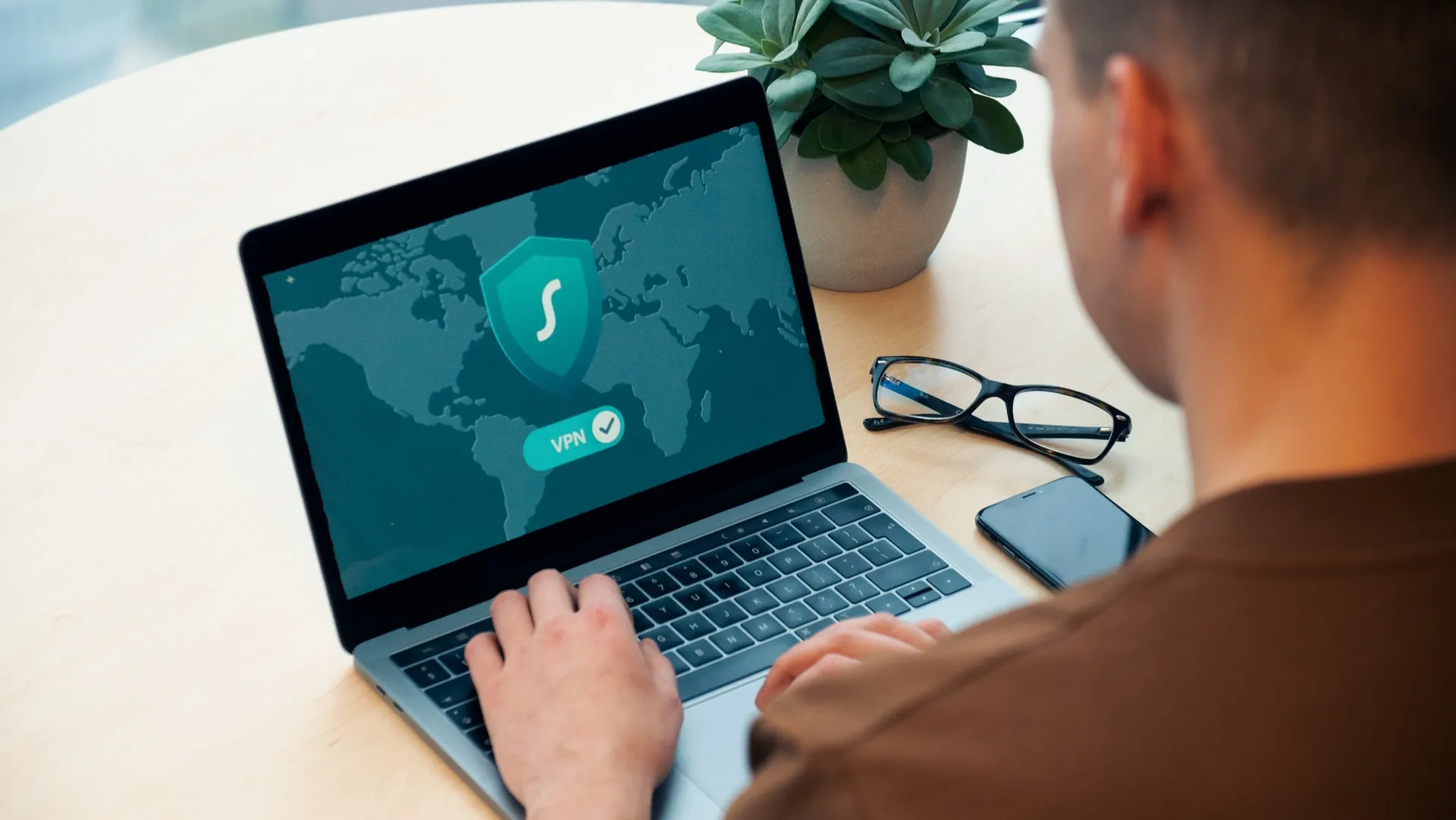 According to the
Sophos State of Ransomware 2021 report
, 37% of businesses surveyed said they were hit by ransomware in the past year. The average ransom paid by mid-size organisations was $170 404 (+- R2,5M). And South Africa is not immune, having been ranked 8th in Africa for these type of attacks. Read on for our top 6 tips to avoid becoming a victim…
Ransomware and phishing are at an all-time high, and individuals and companies are losing eyewatering amounts of money; some have been bankrupted due to these security breaks. Cybercrime happens every day, and they're stealing confidential content, sensitive information, and in some cases, they are stealing actual digital currency. A cyberattack is defined as any attempt to gain illegal or unapproved access to a computer, network or system. Now that the
POPIA
is in full force, there's even more justification for making sure all your business information and client details are kept 100% safe. Here's how to digitally armour-proof your business.
1. Invest in high-quality security software.
You will need software that includes anti-virus, anti-spyware technology, and which protects against malware. This software should also extend to your smartphone, tablet, laptop, and desktop – any machines you use for work (along with your colleagues' devices). Keep in mind that all smartphones with business email functionality and network access need to be included, even if they're personal phones. We recommend the award-winning
Kaspersky Antivirus Security Software 2021
or the
Norton Security Premium
Package, which covers up to 10 devices.
2. Ban the use of all public Wi-Fi.
With the rise of remote working and freelancers, more people work from cafes and areas outside the traditional office. Unfortunately, the free Wi-Fi you can find in public places such as restaurants, coffee shops and airports are particularly vulnerable to cyberattacks, especially if your employees have sensitive information on their laptops or phones. Hackers can easily intercept information on these networks and use it to gain access to your business systems.
3. Invest in a password manager.
There are several different options available, and while you will have to pay for the services, they are worth every cent. Not only does it make your passwords much harder to crack, but it also helps maintain all your different accounts safely. Here are the
best options
(both paid and free).
4. Buy laptop locks for all staff.
While this doesn't do anything for digital protection, it could help avoid someone stealing your laptop and prevent all your vital information from getting into the wrong hands. You can either opt for a galvanized steel
cable lock
or a slimline
combination lock
that works better for slimmer laptops or notebooks. A digital solution here is to use a cloud-based working solution that allows you to remove a laptop's access remotely once it has been stolen.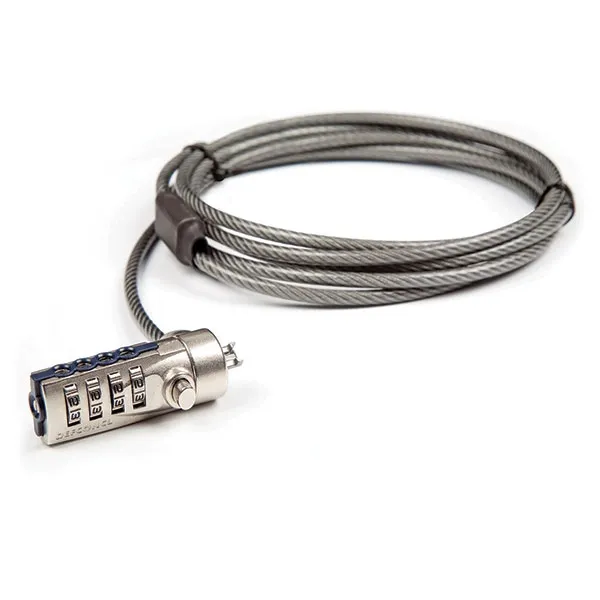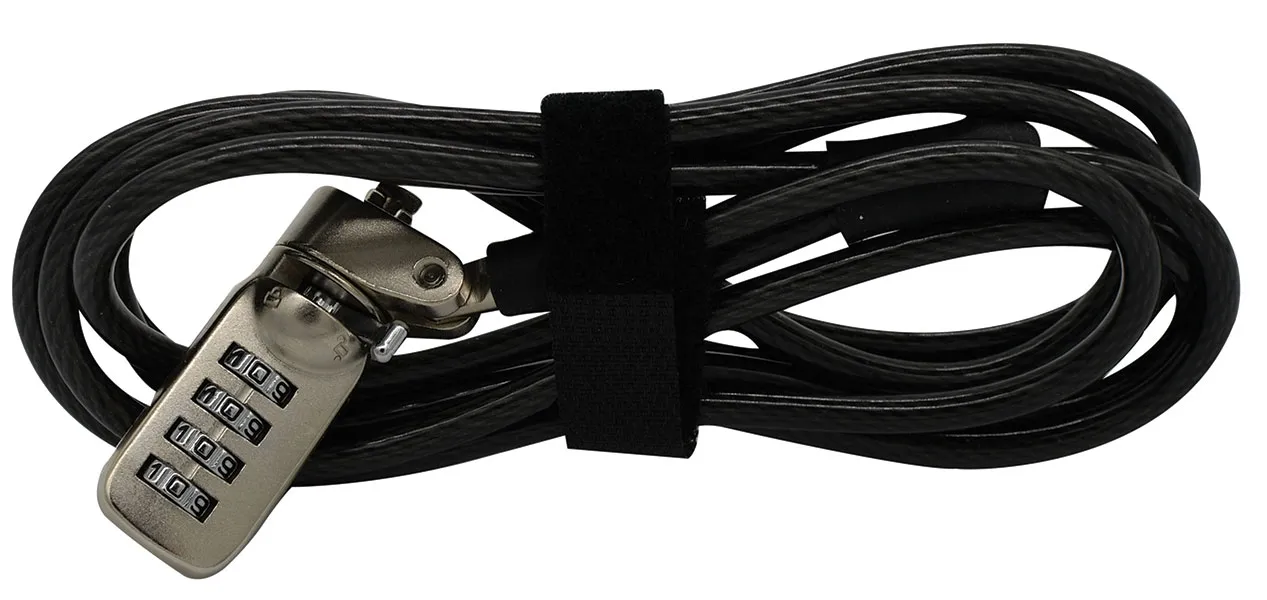 5. Use a VPN.
This is a
Virtual Private Network
, and it adds another layer of security and encryption, especially if you have several remote workers on your staff. This helps to secure all devices and make all electronic traffic unreadable. Business VPNs provide companies with their own dedicated IP address and server, and it means your colleagues and employees can connect to the network from anywhere while keeping hackers out. Unfortunately, like password managers, this comes at a cost – but it is worthwhile. There are free options, but it's better to pay for one with advanced encryption and high network security. Some options even offer real-time support.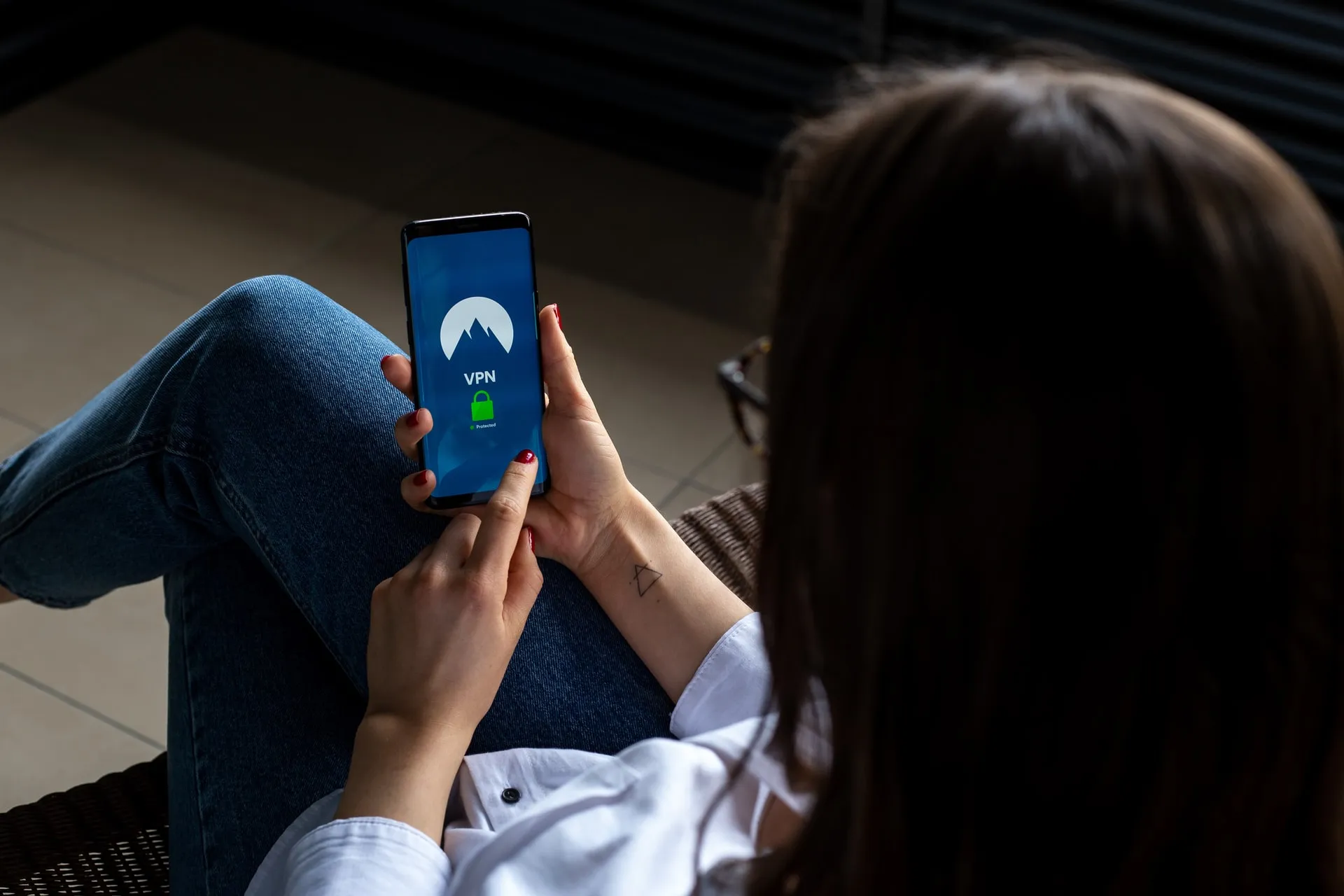 6. Create a Cybersecurity Policy and hold a staff workshop.
Your business is only as strong as its weakest link, so you need to create a clear company policy that explains precisely how employees should watch out for phishing emails and malware scams, how to keep data confidential, how to store private data (and how to destroy it), password policy, the use of laptops at home and outside of the office and so on. Most importantly, this policy should also cover what to do when there is a breach in the system or if someone's phone or laptop is stolen. Lastly, to entrench these lessons with all your staff, you will need to hold a workshop to share all these points. You can also bring in an expert to provide tips and a detailed workshop.